Sacramento Attorneys for Common Carrier Claims
We Understand the Nuance of Common Carrier Laws
Being injured by a common carrier is different than being injured by other private entities or individuals. Common carriers include conveyances such as:
Buses
Cruise ships
Airplanes
Taxis
Passenger trains
Amusement park rides
Bringing a lawsuit against a common carrier after a public transportation accident can be an intimidating experience. Fighting back against a public bureaucracy is never easy. However, when you work with us at Dreyer Babich Buccola Wood Campora, you are working with a team of attorneys who already understand the unique laws, rules and regulations that apply to common carrier claims. As is the case with public entities, common carriers fall under a particular kind of law that is not generally practiced or understood by other attorneys in the Sacramento area or throughout the state of California.
For that reason, you want to work with lawyers who already understand these details. Deadlines, for instance, are often different for regulated carriers than they are for the general public or a private corporation. We already know those details. We do not learn them on your time.
More Than 30 Years Serving Sacramento
With experience comes tested legal judgment. We understand how to advise you wisely even when the law may be unclear or new laws have been enacted.
At root is our relationship with you, the client. We take the time to work with you personally so we understand not only the facts of your case, but also your own particular goals and needs.
Those personal details often make the difference in a case. They can only be learned by an attorney who takes the time to work closely with each client who comes to them for help.
Call one of our conveniently located California offices to make an appointment with us:
(916) 999-9132

. You can also contact us online to get your common carrier claim started. Real Stories from Real PEople
Hear From Past Clients
"THANK YOU to Chris and His Staff"

- Carol C.

"The depth of pain may subside now that I feel justice has been done."

- Mary

"It takes lawyers with this kind of passion for justice, and that truly care about their clients to win in court. They came to feel like family, really looking out for us."

- Susan M.
The Right Firm Makes A difference
We Have Helped Thousands of Injured Clients Secure Successful Verdicts & Settlements

We Have In-Depth Experience in All Types of Personal Injury and Wrongful Death Claims

Our Team Has Received Numerous Awards and Accolades Including "Best of the Bar", "Consumer Attorney of the Year" and More

You Can Count On Working with Your Own Lawyer and Receiving Prompt Responses to Your Concerns

No Case is Too Large or Too Small for Our Team to Handle

Lawyers, Doctors, Hospitals, Judges and Past Clients Continually Refer Cases to Us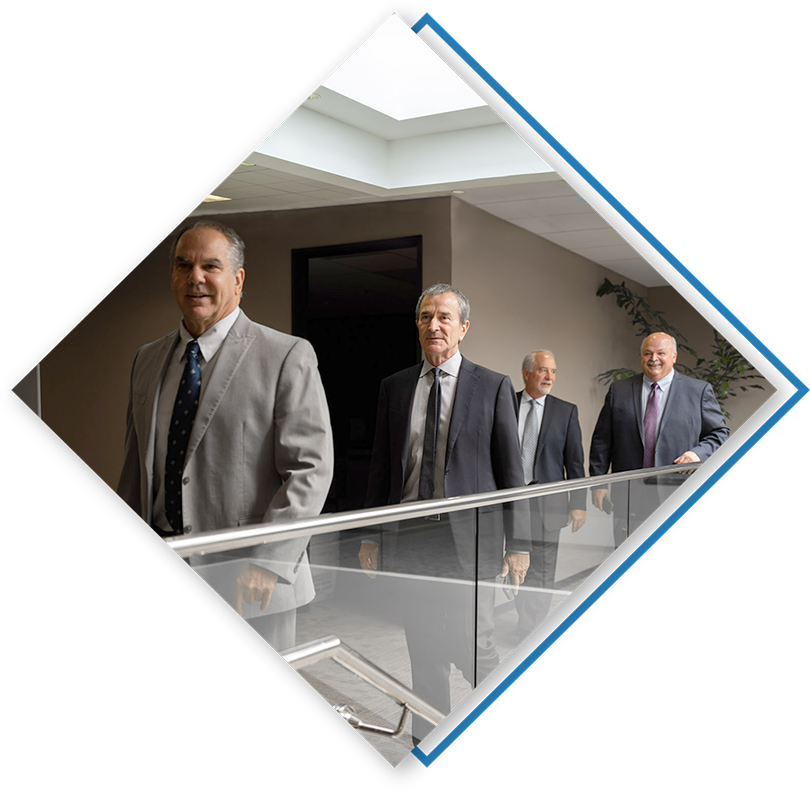 Injury Attorneys Dedicated to Your Recovery
Our team is here to help you seek the maximum amount of compensation available for your injuries. Start with a free consultation.