Sacramento Mass Transit Accident Attorneys
Results-Oriented Attorneys Seeking What You Deserve
No one boards a bus or train anticipating an accident. Yet, when accidents occur, the resulting injuries can be catastrophic. Whether you were injured as a passenger or after being hit by a bus as a bicyclist or pedestrian, you need a skilled legal advocate on your side.
The attorneys at Dreyer Babich Buccola Wood Campora realize the potential for devastation after an accident involving mass transit. We represent both injured individuals and grieving families after an accident causes serious or even fatal injuries. We leverage our skill and experience to protect your rights and pursue the compensation you are due.
Experience You Can Trust After a Serious Accident
Accidents involving mass transit can result in an array of severe injuries, including spinal cord injuries, traumatic brain injury (TBI), severe burns, paralysis and more. After an accident, you may have mounting medical bills and other expenses, as well as a long road ahead to recovery.
Whether you suffered injuries or are grieving the loss of a loved one, we take on the legal process during this time so you can focus on other things. We aggressively seek what you deserve, as two of our past cases involving mass transit accidents demonstrate:
Prendergast v. Golden Gate Transportation District —This case was the largest verdict for pain and suffering in Marin County in nearly a decade.
Jacobs v. Sacramento Regional Transit District —In this case, Attorney Robert Buccola received a seven-figure verdict as a result of the wrongful death of our client.
After an accident involving a bus, train, light rail or more, you can trust in our experience, tenacity and dedication to stand up for your rights. We hold negligent parties accountable for the physical, emotional and financial effects you suffered as a result of the crash.
Contact Our Skilled Sacramento Attorneys for Help
Learn how we can assist with your case. We serve clients nationwide.
Schedule a free initial consultation by calling us at

(916) 999-9132

or by sending an email today. Real Stories from Real PEople
Hear From Past Clients
"THANK YOU to Chris and His Staff"

- Carol C.

"The depth of pain may subside now that I feel justice has been done."

- Mary

"It takes lawyers with this kind of passion for justice, and that truly care about their clients to win in court. They came to feel like family, really looking out for us."

- Susan M.
The Right Firm Makes A difference
We Have Helped Thousands of Injured Clients Secure Successful Verdicts & Settlements

We Have In-Depth Experience in All Types of Personal Injury and Wrongful Death Claims

Our Team Has Received Numerous Awards and Accolades Including "Best of the Bar", "Consumer Attorney of the Year" and More

You Can Count On Working with Your Own Lawyer and Receiving Prompt Responses to Your Concerns

No Case is Too Large or Too Small for Our Team to Handle

Lawyers, Doctors, Hospitals, Judges and Past Clients Continually Refer Cases to Us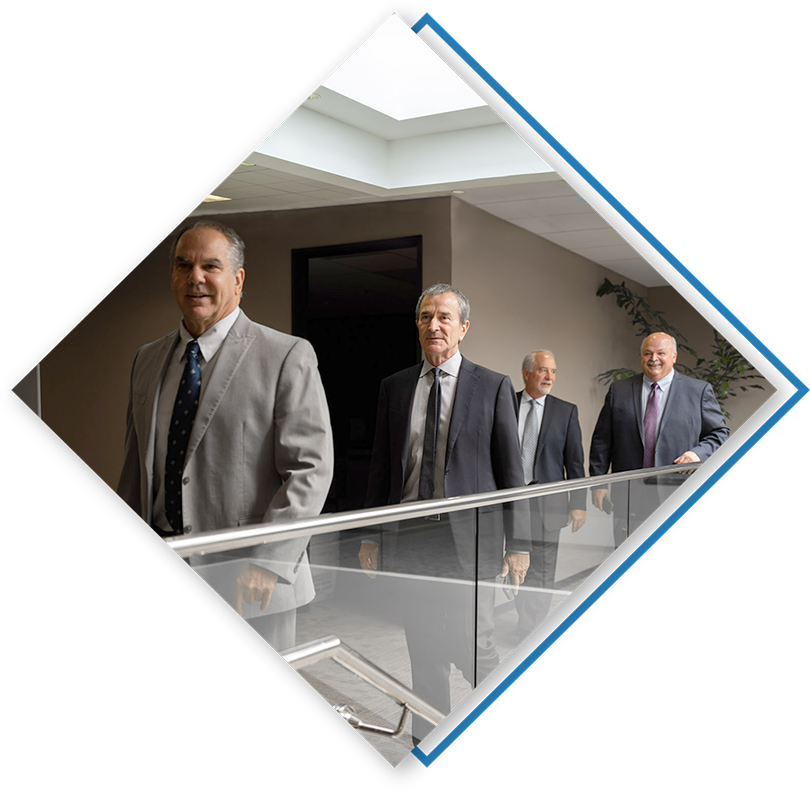 Injury Attorneys Dedicated to Your Recovery
Our team is here to help you seek the maximum amount of compensation available for your injuries. Start with a free consultation.