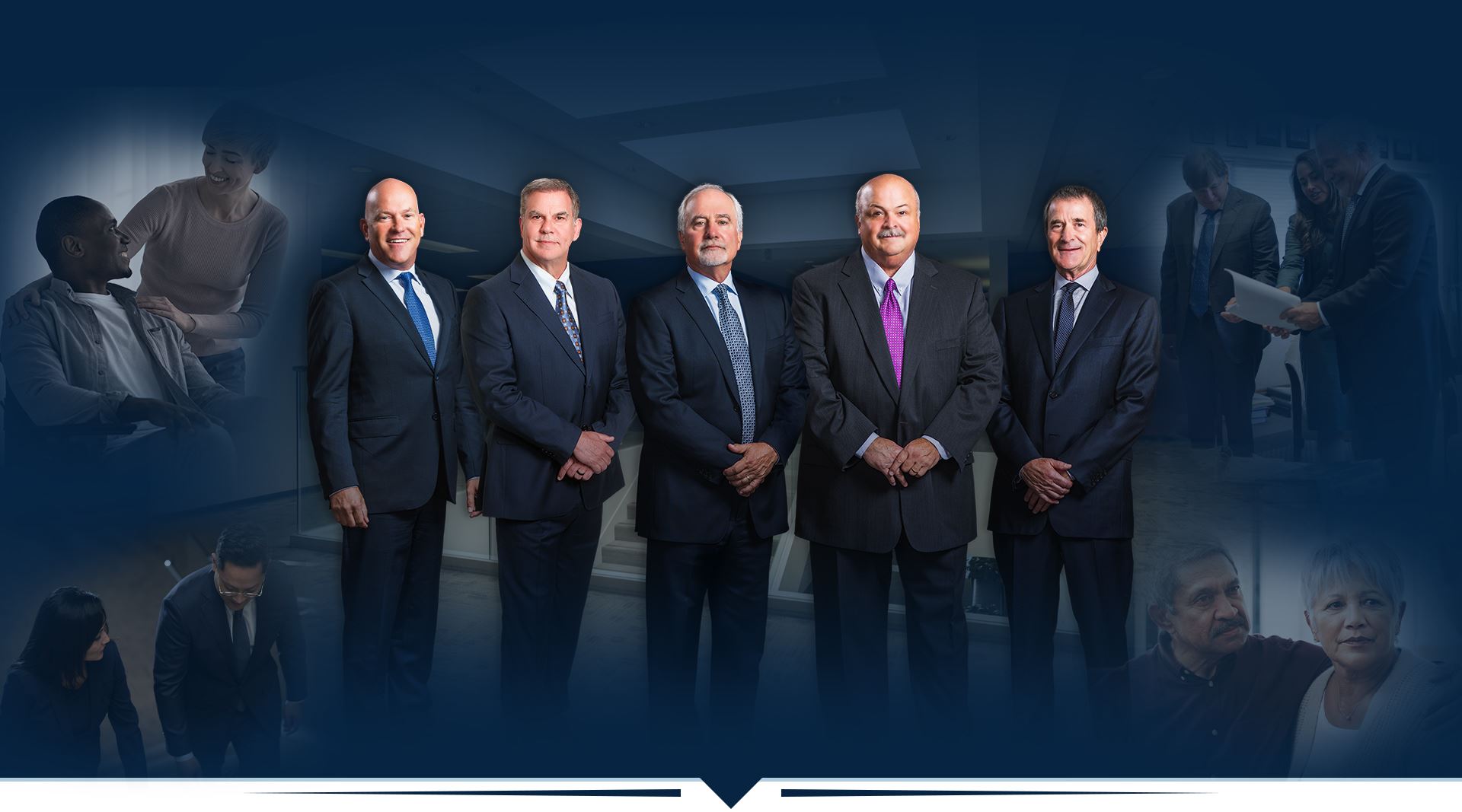 We Make A Difference Providing clients with the highest quality legal representation for their injury or loss of a loved one for over 35 years.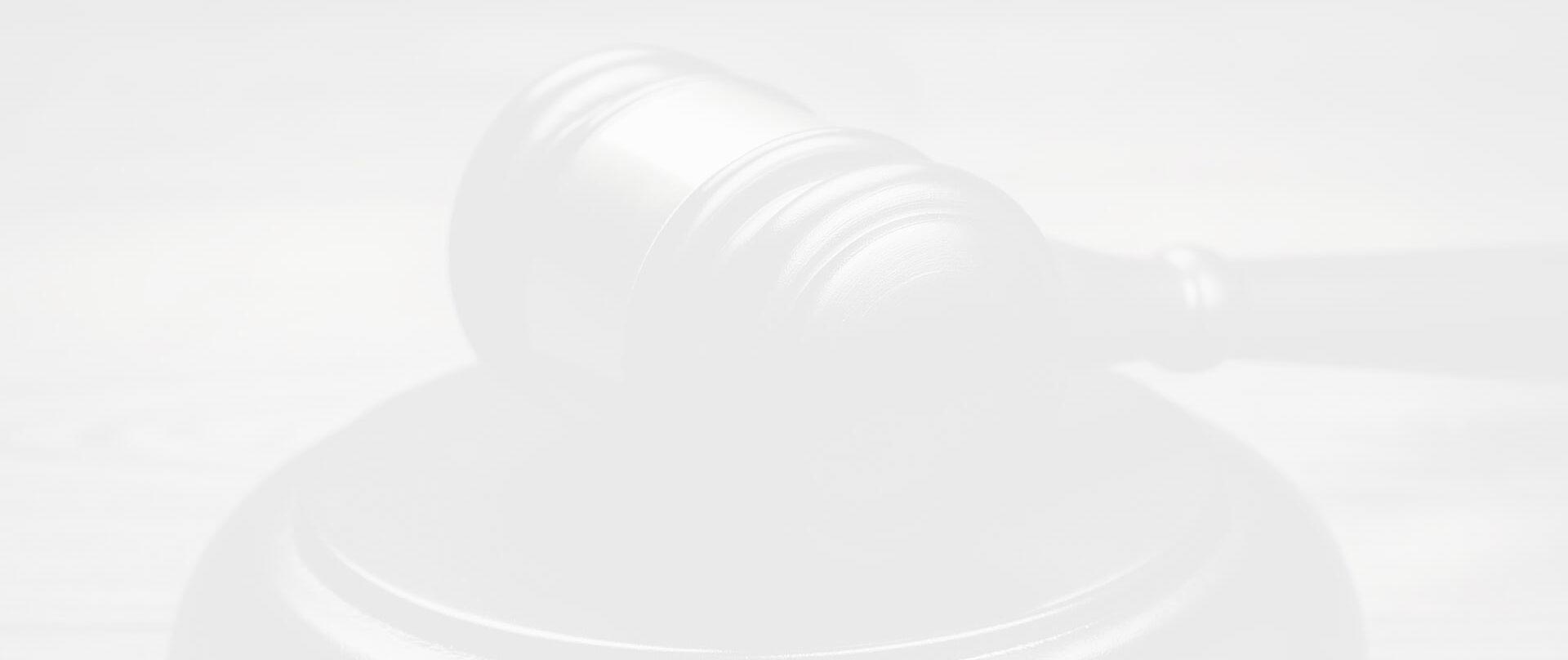 Sacramento Personal Injury Lawyers
Northern California's Most Trusted Injury Attorneys
At Dreyer Babich Buccola Wood Campora, we do not limit our practice to catastrophic personal injury cases. However, we do have extensive experience in them.
We routinely handle difficult cases across the U.S. that other law firms will not accept, consistently winning multi-million-dollar verdicts and settlements – including several record-breaking jury verdicts in Sacramento County and the state of California.
At the same time, our injury attorneys are more than willing to take much smaller cases. If you have been injured in a straightforward auto accident, for instance, we welcome your call. Everyone deserves justice—and our team is ready to fight for you.
We are uniquely qualified to handle all sorts of personal injury cases, including wildfire claims, class action/mass tort, and other high-profile claims.
Additionally, Dreyer Babich Buccola Wood Campora is home to Board Certified Civil Trial Advocates. Such advanced certifications are rare even among our peers and show our extensive dedication to providing the best advocacy possible.
We believe every injured victim deserves justice. This simple guiding principle drives everything we do. If you are in need of legal representation, please do not hesitate to reach out to our Sacramento personal injury attorneys for experienced legal guidance.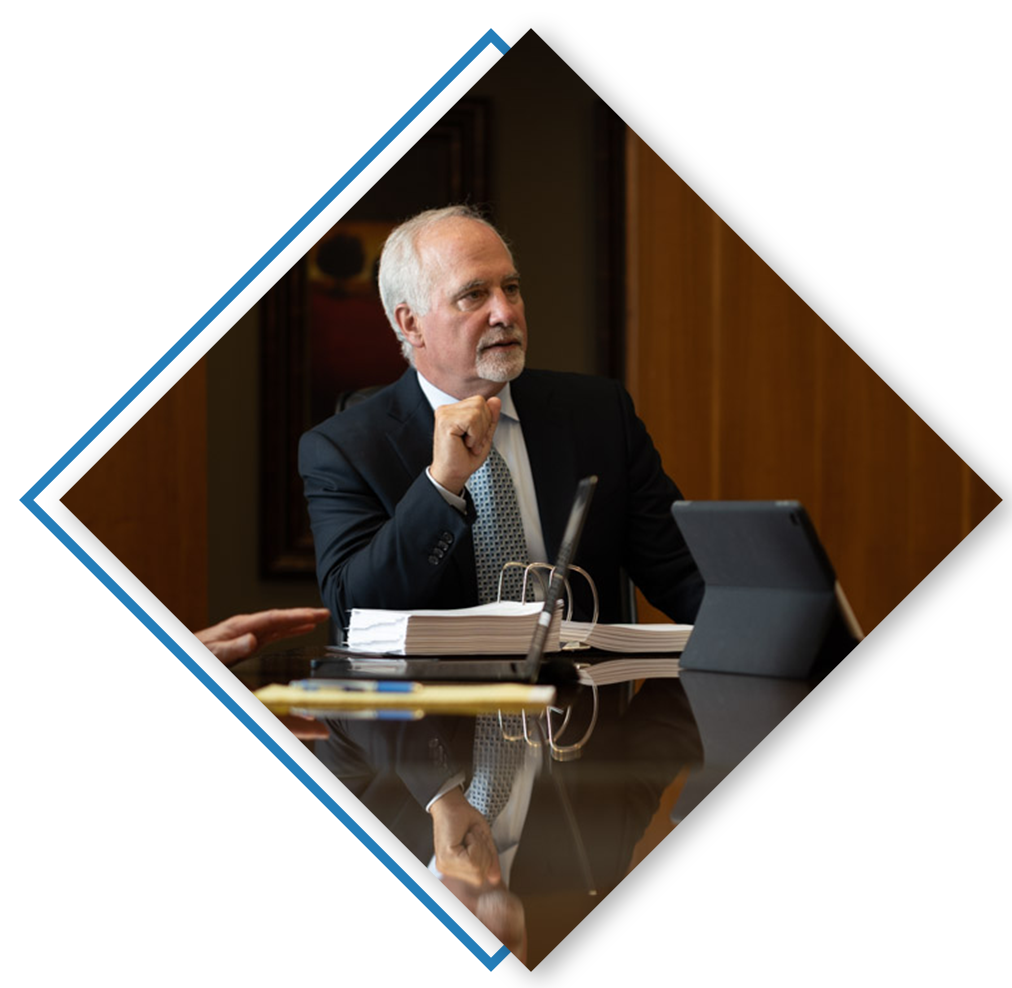 WE Have a Passion For Justice & The Skills To Make It Happen
With hundreds of years of combined experience, our personal injury attorneys in Sacramento have the knowledge to handle any case, no matter how serious or complex. Dreyer Babich Buccola Wood Campora is home to multiple award-winning attorneys and an excellent team of support staff that is ready to serve you. Ask what we can do for you in a free consultation.

Inner Circle

Super Lawyers

Best Lawyers

Consumer Attorneys of California

Top Verdict

Martindale Hubbel

California's Top Ranked Law Firms

American Board of Trial Advocates

Sacramento County Bar Association

Avvo

Best Law Firms 2021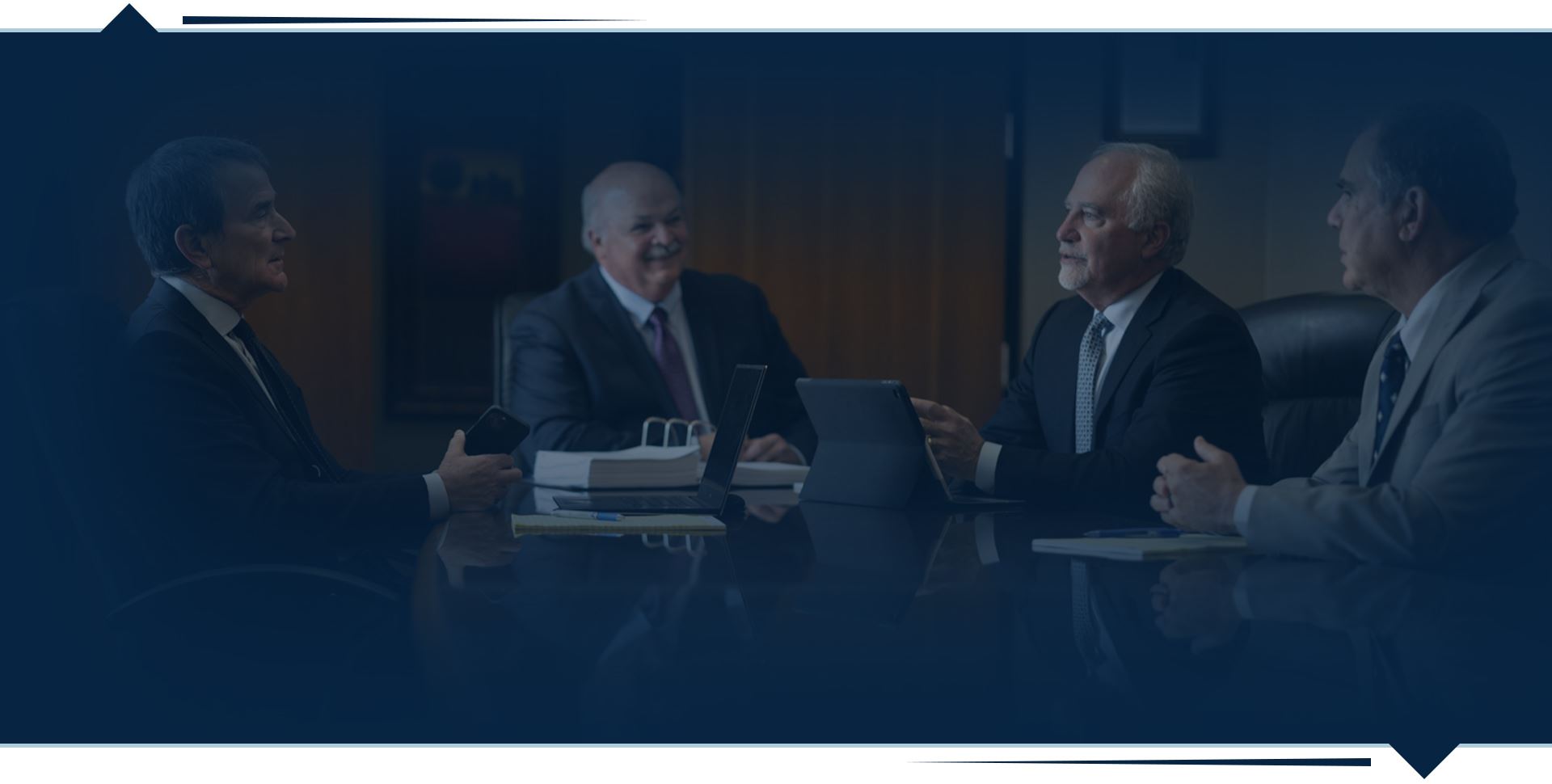 A Proven Record of Success
We've Helped Thousands of Injured Clients Receive Justice
$117 Million Settlement with PG&E $117 Million

Congratulations are in order for Steven M. Campora of Dreyer Babich Buccola Wood Campora, LLC and his team for their tireless work, resulting in a $117 million settlement with PG&E directors and officers!

Class Action Lawsuit on Behalf of CSAA Insureds $93 Million

Settlement: $93 Million | Sacramento County | Johnson v. CSAA

Class Action Against Allstate $70 Million

Settlement: $70 Million | Sacramento County | Lumenta v. Allstate

Wrongful Death Case Against Ford $70 Million

Verdict: $70 Million | Sacramento County | Mauro v. Ford Motor Company

Auto Defect Resulting in Catastrophic Spine Injury $36 Million

Jose Aguirre, a healthy, league soccer-playing 28-year old father of four young children, was on his way to work when his 2001 Nissan Xterra suddenly accelerated.

Semi-Truck/Trailer Accident Resulting in Paralysis $34.9 Million

A Sacramento County jury returned a record personal injury verdict of $34.9 million for the personal injury and loss of consortium claims.

Fraud Case Filed by the Oakland Raiders $34.2 Million

Verdict: $34.2 Million | Sacramento County Superior Court | Oakland Raiders v. Oakland Alameda County Coliseum

Defective Product Leads to Boating Accident $31 Million

Verdict: $31 Million | Butte County | Bell v. MasterCraft Boat Company

50 Foot Fall From Cell Phone Tower $31 Million

A $31 million settlement was reached in the summer of 2018 with AT&T and others for a worker employed by a national cell tower service company who suffered severe and permanent injuries.

Truck Accident Involving 9-Year-Old Girl $24.3 Million

Verdict: $24,307,273 | Sacramento County | Loza-Jimenez v. Freeway Transport, Inc.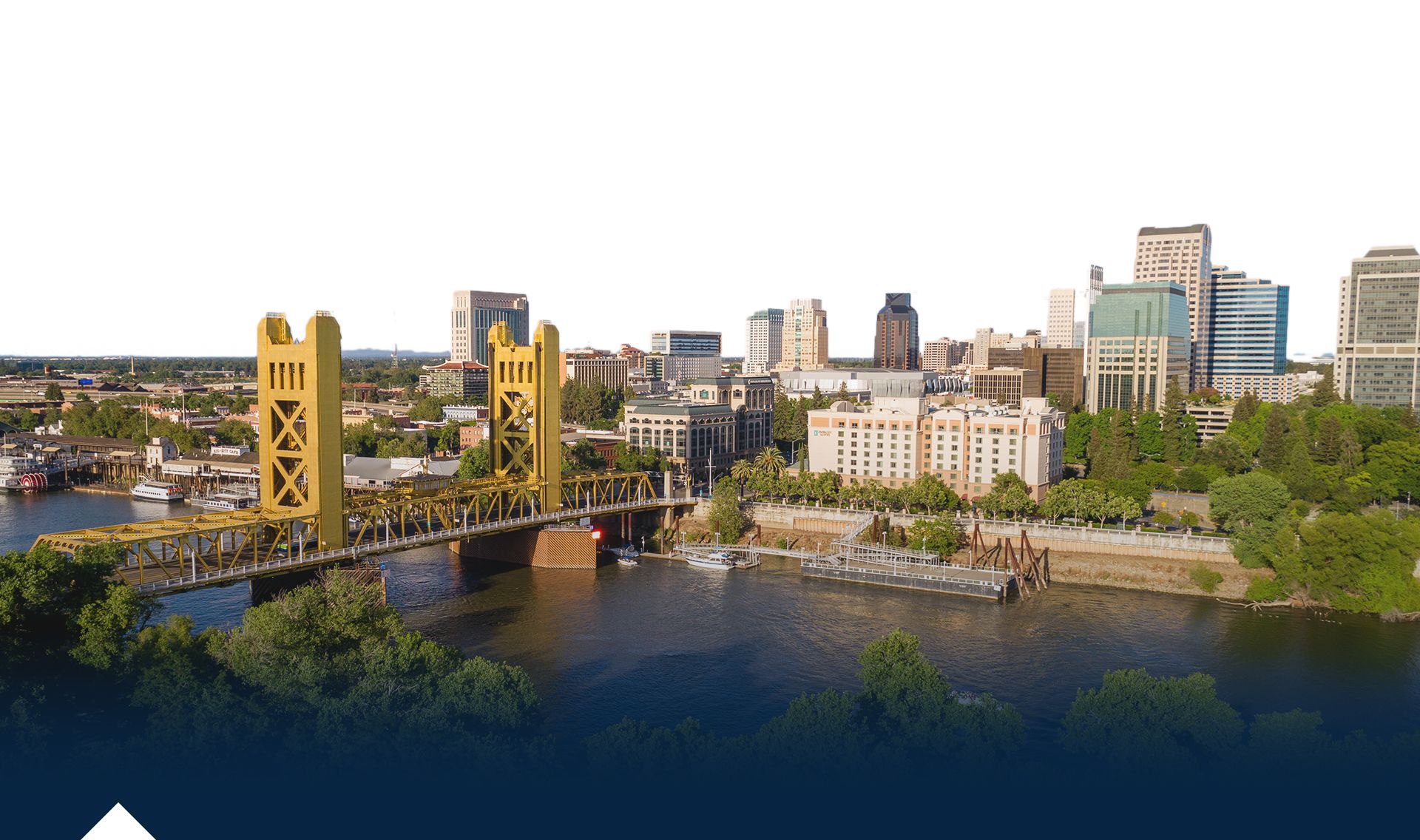 We Have Helped Thousands of Injured Clients Secure Successful Verdicts & Settlements

We Have In-Depth Experience in All Types of Personal Injury and Wrongful Death Claims

Our Team Has Received Numerous Awards and Accolades Including "Best of the Bar", "Consumer Attorney of the Year" and More

You Can Count On Working with Your Own Lawyer and Receiving Prompt Responses to Your Concerns

No Case is Too Large or Too Small for Our Team to Handle

Lawyers, Doctors, Hospitals, Judges and Past Clients Continually Refer Cases to Us Proven Litigators, Trusted Counsel
When you work with the Sacramento injury lawyers at Dreyer Babich Buccola Wood Campora, you can rest easier knowing you are backed by one of the most respected legal teams in Northern California that will fight to the end on your behalf.
Too often, those who are at fault for a serious injury refuse to fairly compensate the victim or their family. If they do offer a settlement, it is often much less than a fair offer. However, without the right lawyer on your side, you may struggle to receive an offer to even cover your past bills, let alone for your future economic losses and your pain and suffering.
Our personal injury attorneys are seasoned litigators who know how to connect with and convince juries to do the right thing. Insurance companies know that we are not afraid to take a case to trial if the defendant fails to make a fair settlement offer.
Time and again, this reputation has paid off, helping our clients recover full compensation out of court for fear of what a jury may award.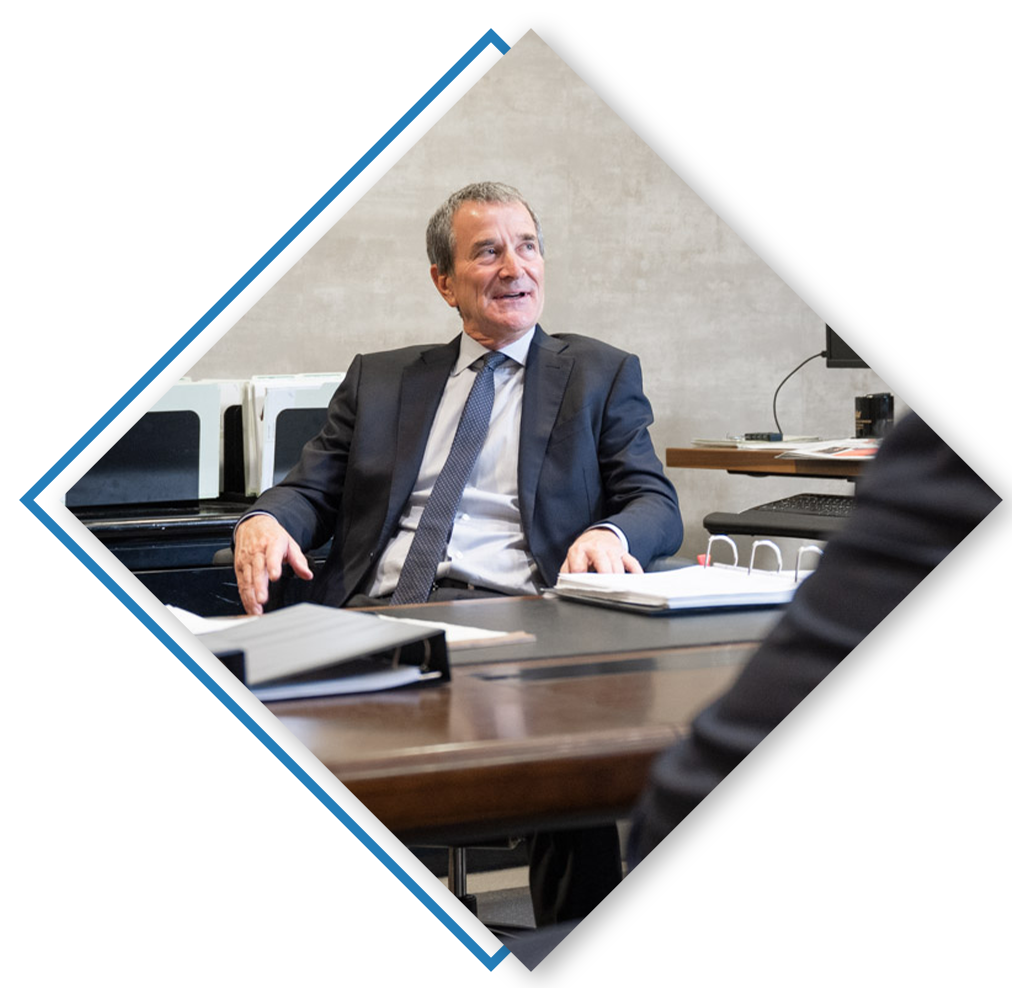 A Record of Legal Excellence
Our firm consists of award-winning attorneys rated among the top in their field, well-respected by both peers and clients after decades of work on behalf of the injured. We seek to provide the best possible experience for those who need our help after a accident or loss of any size.
Dreyer Babich Buccola Wood Campora has been responsible for more than a dozen record-setting verdicts and settlements over the years, from as far to the south as San Diego County and to the north, in Butte and Tehama Counties.
Some of our notable results include:
$36 million jury verdict for a spinal injury/paralysis in Yolo County against Nissan for a defective vehicle
Over $17 million for a wrongful death, the largest such jury verdict in Sacramento County
A $32+ million wrongful death settlement, the largest ever recorded, in Butte County
Sacramento County's highest personal injury jury verdict at $34.9 million
Over $70 million for a wrongful death and two injuries, including a record-setting $50 million punitive damages award in Sacramento County against Ford Motor Company
Largest settlement in California history for a single sexual abuse victim against the Sacramento Unified School District in the amount of $12.5 million
Record setting jury verdict for nearly $9 million for a brain injury in Federal court in Arkansas
$15 million wrongful death settlement for the death of a 12-year-old child
$7 million record setting verdict on brain injury case
$22+ million verdict in leg amputation boating injury trial in Federal court
$21 million verdict in wrongful death case in an aviation products liability trial against Beechcraft Corp
$45 million in a spinal injury/paralysis construction injury settlement
$8.3 million jury verdict in Napa County for multiple injuries sustained in vehicle collision
$10 million jury verdict in Fresno County for traumatic brain injury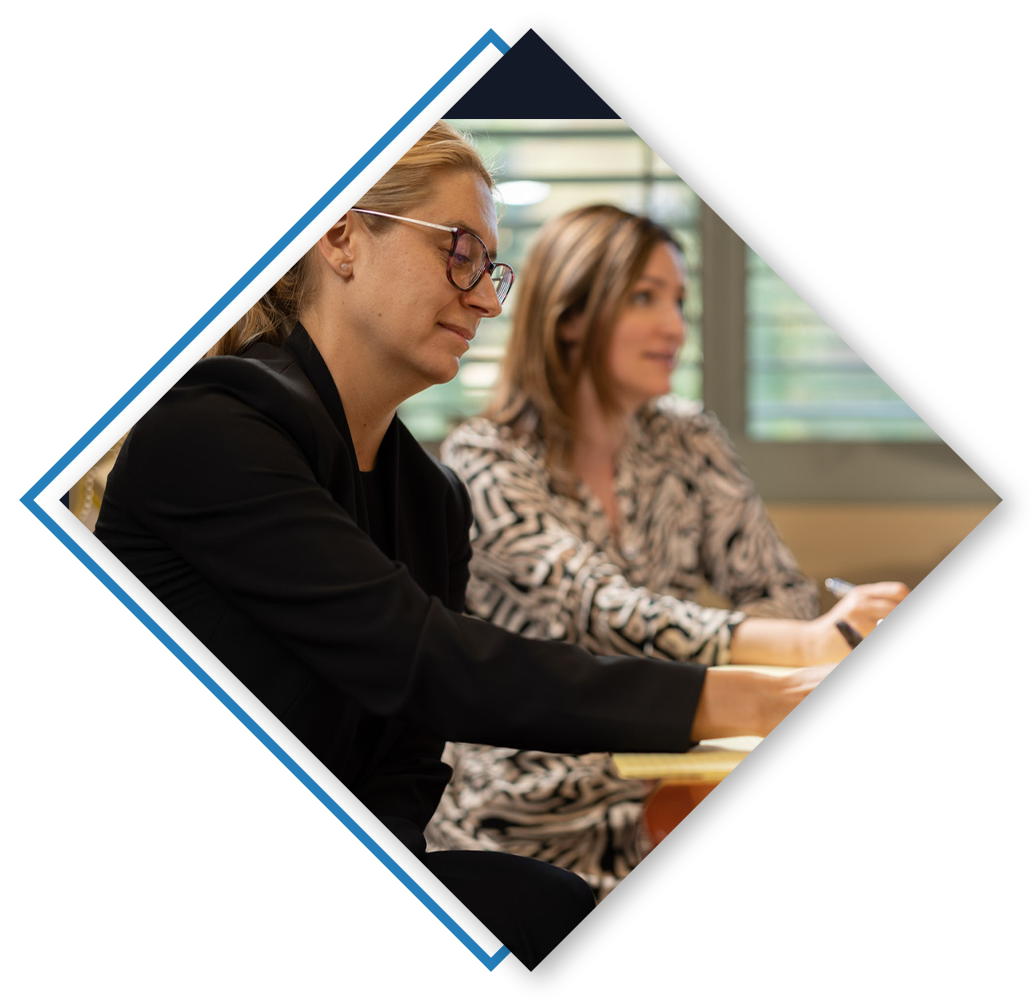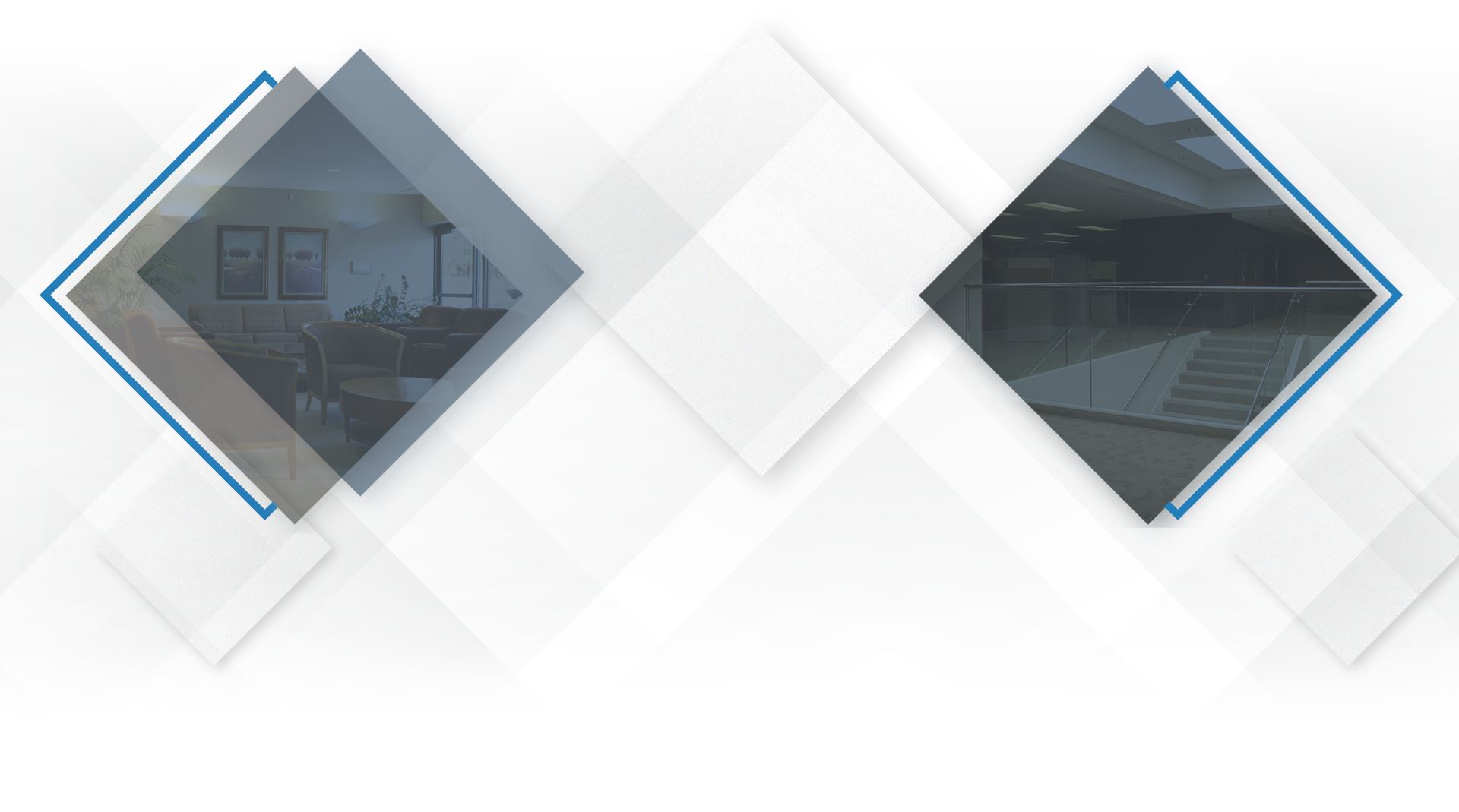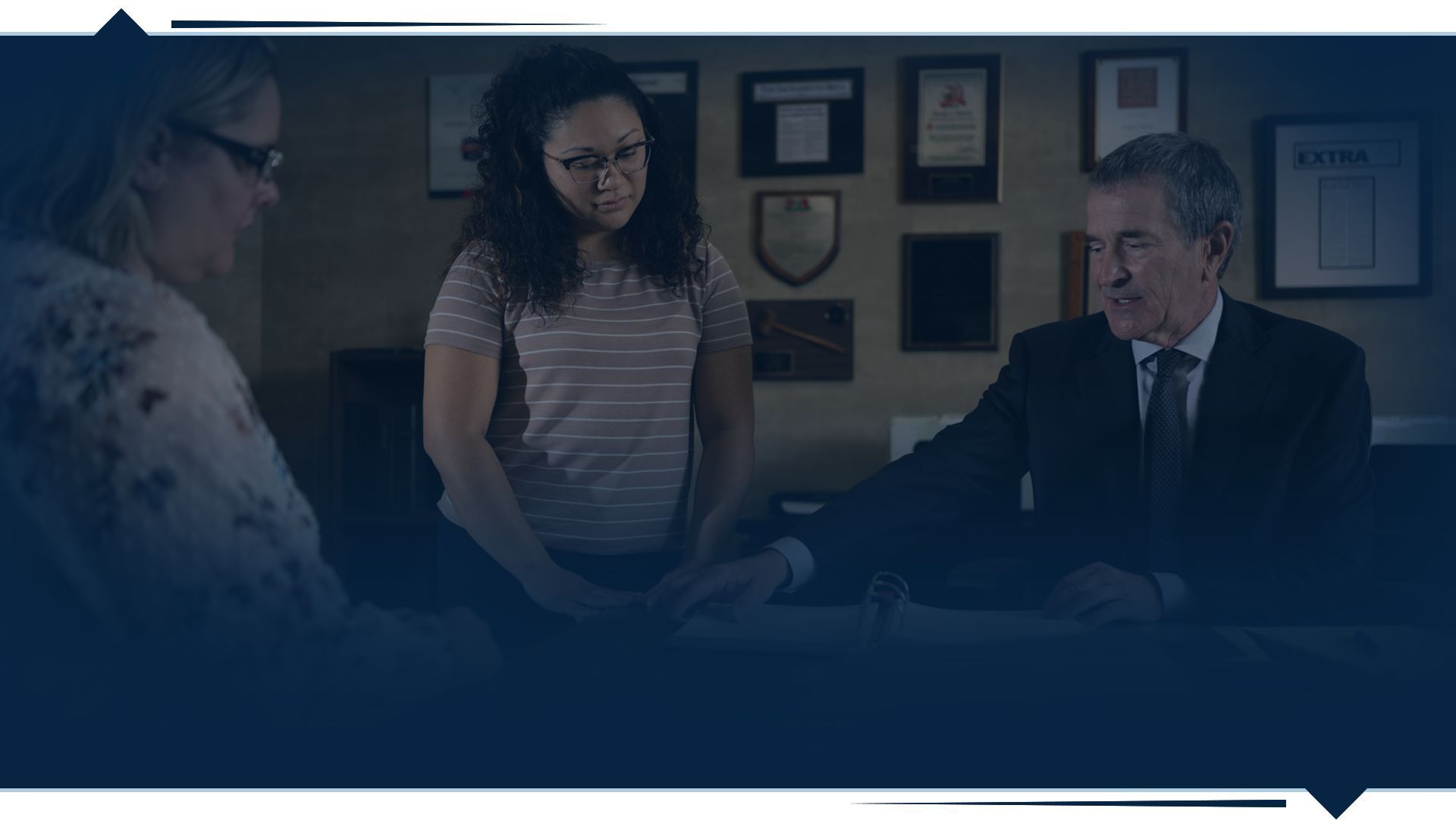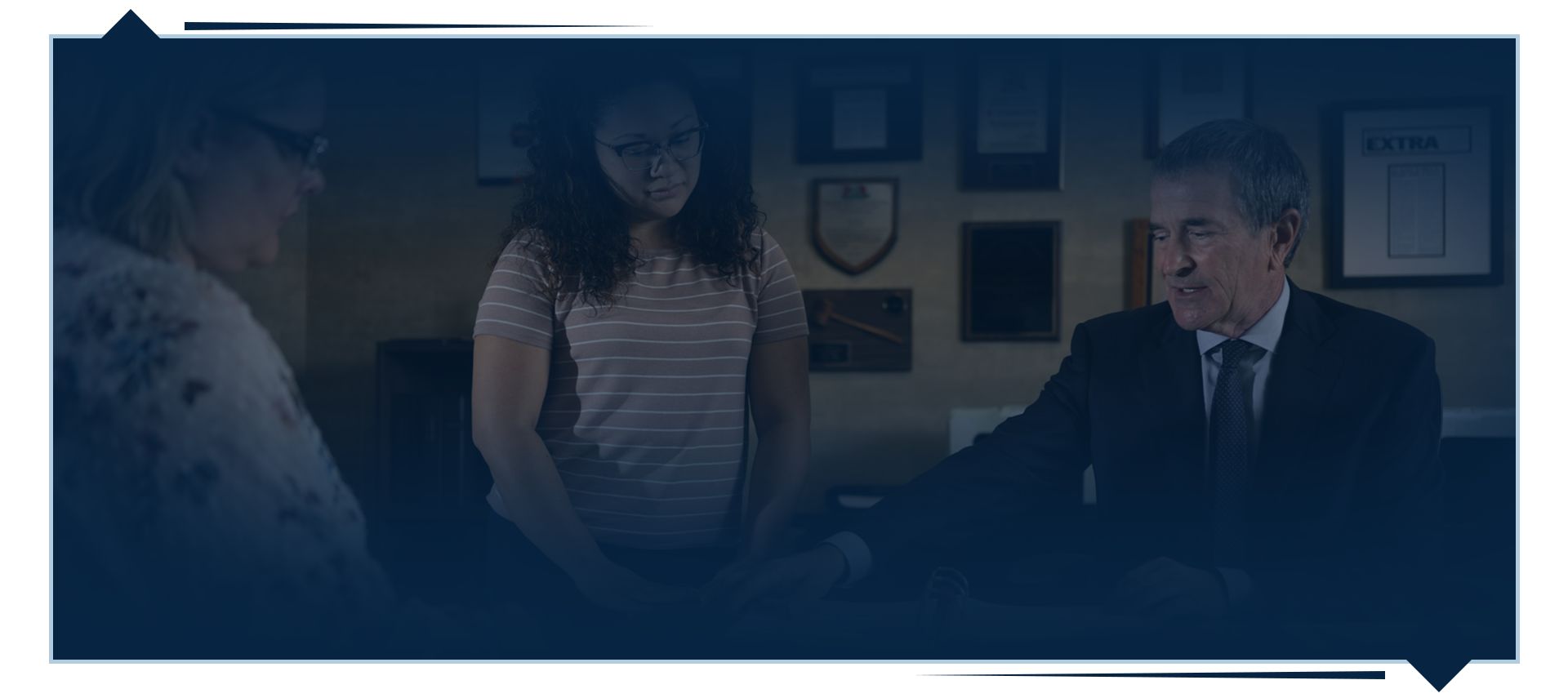 What Our Clients Say About us
No matter why you seek out a lawyer, we understand you need someone who is honest and reliable; who you can reach when you need help; who truly cares about you; and who is 100% on your side. Our team is all of these things. We understand it is our job to be the help you need.
THANK YOU to Chris and His Staff - Carol C.

Gratitude for Diligent Work and Expertise in Legal Settlement Case. - Mary

This is the best law firm in town, without a doubt. - Susan M.

I would like to extend my gratitude for your hard work and help with my father's case. - Nick W.

I would like to thank everyone at Dreyer Babich Buccola Wood Campora who helped with my case. - Jackie