Partners Roger A. Dreyer and Noemi Nuñez Esparza attended the 2023 Consumer Attorneys of California Justice Day at the Capitol in Sacramento. This annual event has attorneys meeting with legislators in an effort to educate and assist them in the promulgating of legislation to protect consumers.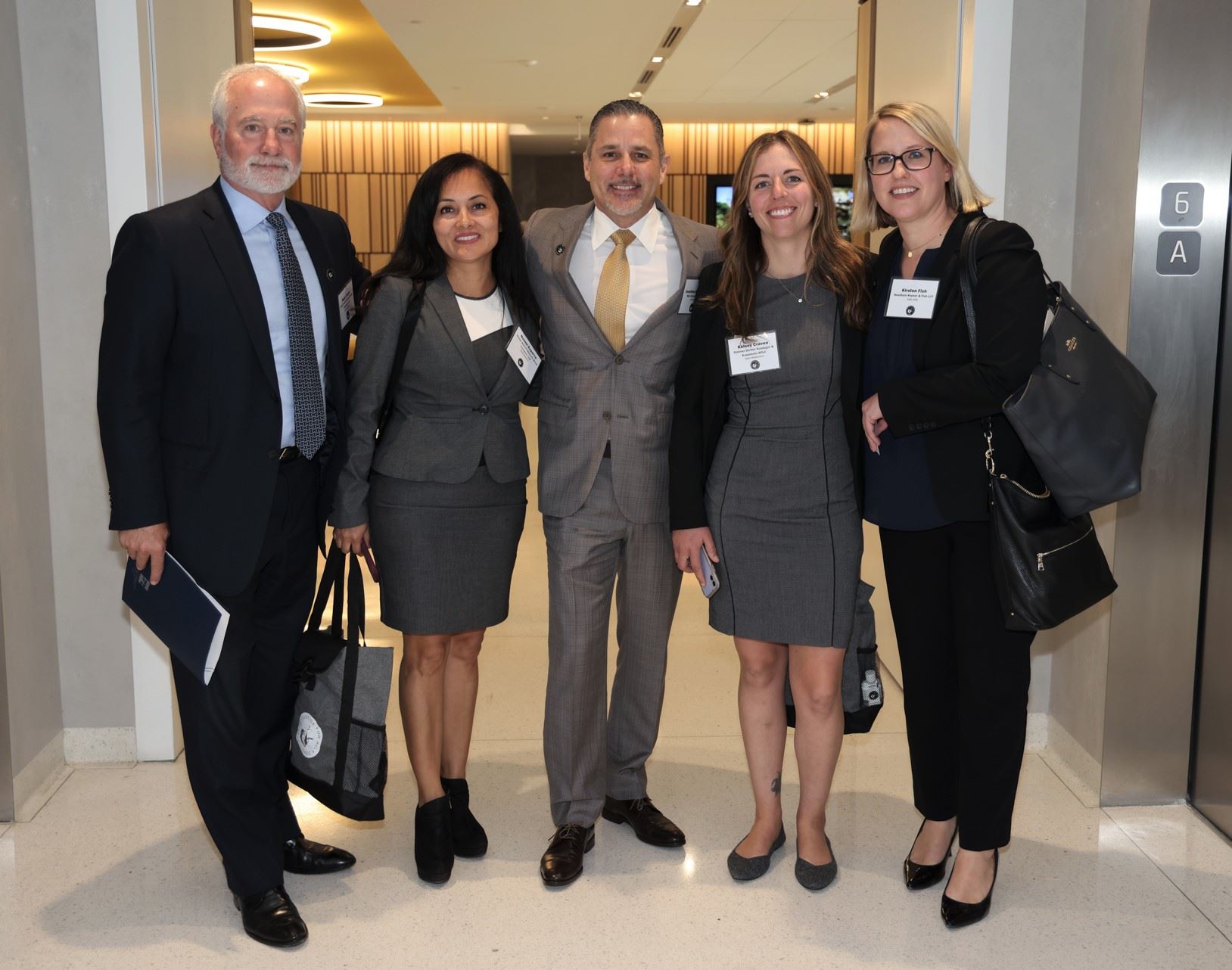 Partners Roger Dreyer and Noemi Nuñez Esparza, along with other members of CAOC, after meeting with a California State Senator to discuss pending litigation protecting elderly individuals from being taken advantage of financially as well as eliminating delays caused by meritless appeals.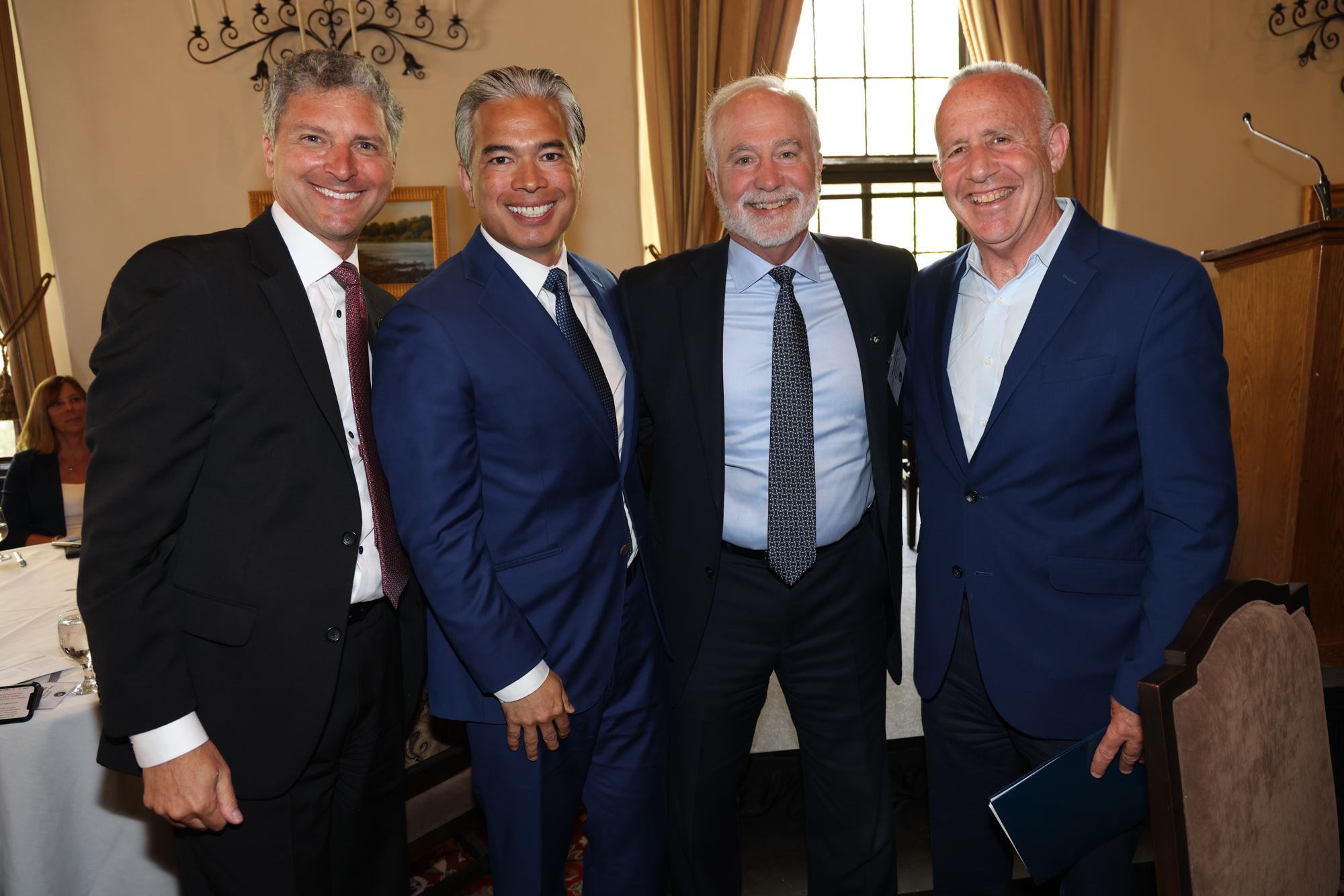 Partner Roger Dreyer attending the Justice Day Luncheon where both Attorney General Rob Bonta and Sacramento Mayor Darrell Steinberg addressed the audience. Mr. Dreyer introduced Key Note Speaker Luis Céspedes, the Judicial Appointments Secretary for Governor Gavin Newsom.